We are Hiring!
Career Transition? Or looking for a career that can realize your full potential?
Welcome to join our MassMutual Greater Hudson Edison New Jersey career fair.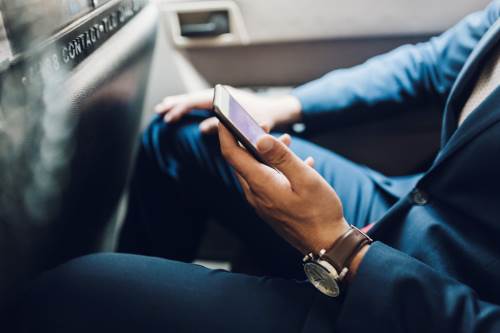 Whether you are an experienced financial advisor or looking for a new career in the financial industry, consider MassMutual. We're a company with a long history of serving clients for over 165 years. And now with the country's changing demographics, MassMutual is especially committed to serve diverse communities, including the fast-growing Chinese community. We have the knowledge, experience and the research and resources to help our Chinese advisors succeed.
As a MassMutual financial advisor, you'll be part of our entrepreneurial system with the freedom to provide solutions for your community from a broad range of products. With MassMutual, you can truly build a business to call your own, and at the same time, help individuals and families and business owners in the Chinese community reach their financial goals - while strengthening your connection in the community. It's an honored profession that offers an unlimited opportunity to succeed while helping others.
We know that finding a long-term meaningful career where you can help others can be difficult. However, we believe our financial advisors have one of the most rewarding careers that can truly help people secure their future and protect the ones they love.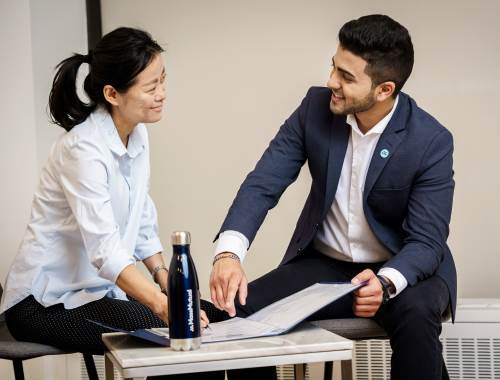 At MassMutual Greater Hudson, a MassMutual general agency, you'll enjoy competitive compensation and benefits which include:
Comprehensive Professional Training

Marketing programs and tools and ongoing field support to help build your business

Unlimited opportunities for career growth

Access to MassMutual's broad product portfolio and sales tools to offer clients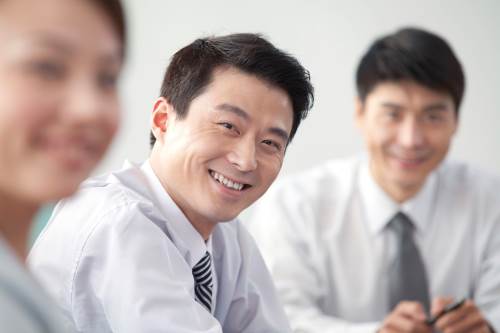 Join MassMutual Greater Hudson and you'll represent a Fortune 500¹ Company, built around clients' needs for more than 165 years.
Welcome to attend our Career Fair to find out more information
DATE: Wednesday, April 24th, 2019
TIME: 6:30 P.M. – 8:30 P.M.
LOCATION: 2025 Lincoln Highway, Suite 140, Edison, NJ 08817
To reserve your seat please contact Mengjia Ji at (212) 515-4838 or email MJi@FinancialGuide.com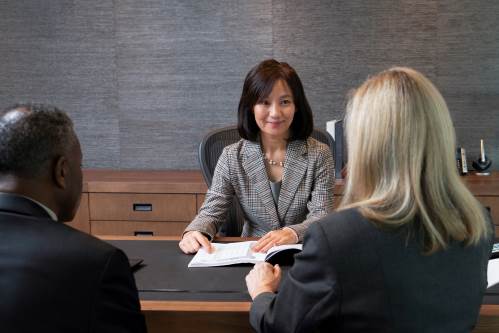 If you are interested to learn more about our firm or hiring details, feel free to contact our Edison New Jersey Managing Directors and Recruiting personnel.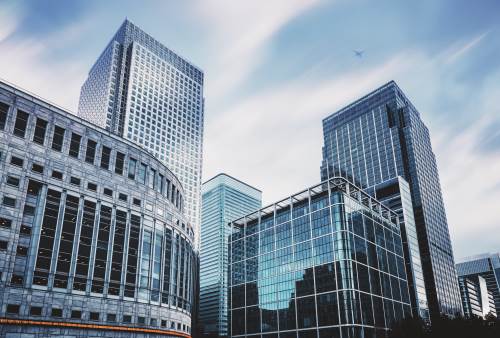 A general agency of Massachusetts Mutual Life Insurance Company(MassMutual), Springfield, MA 01111-0001. Local sales agencies are not subsidiaries of MassMutual or its affiliated companies. Financial Services Representatives are independent contracts and are not employees of MassMutual, its subsidiaries, or of General agents with whom they contact. Insurance products issued by MassMutual, Springfield, MA 01111, and its subsidiaries, C.M. Life Insurance Co. and MML Bay State Life Insurance Co., Enfield, CT 06082. Securities offered through MML Investors Services, LLC, Member SIPC and a MassMutual subsidiary. 2 Mott Street, 9th Floor, New York, NY 10013 (212) 619-5420. ¹MassMutual is ranked No. 77 on the 2017 FORTUNE® 500 list (FORTUNE MAGAZINE, June 07, 2017).
CRN202103-245283